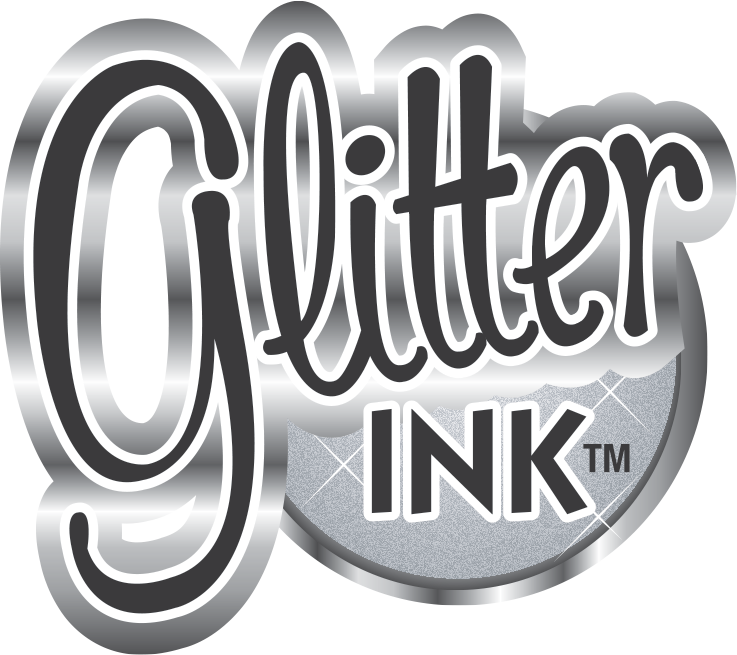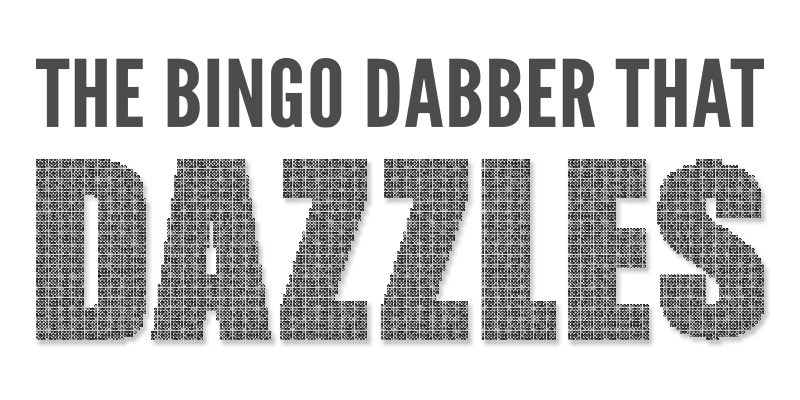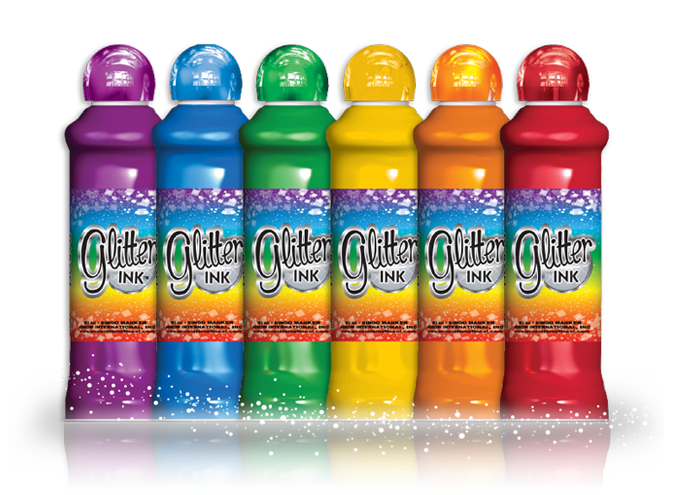 Bingo players will love the shimmer & shine as they dab with Arrow's unique and dazzling Glitter Ink, now available in six sparkling colours!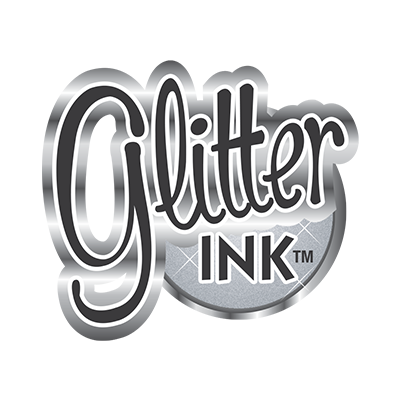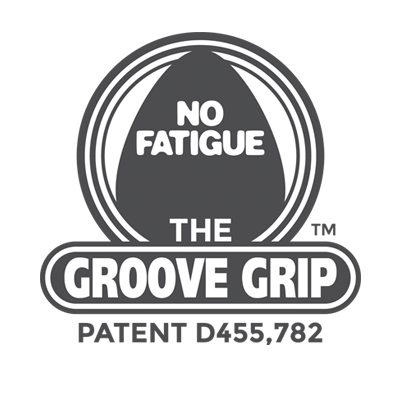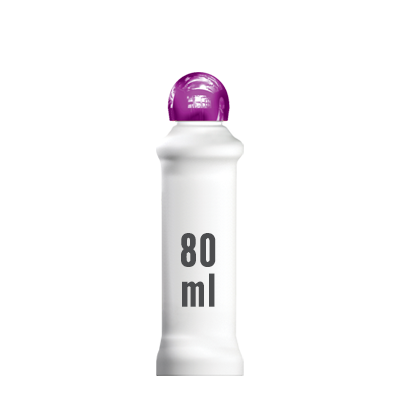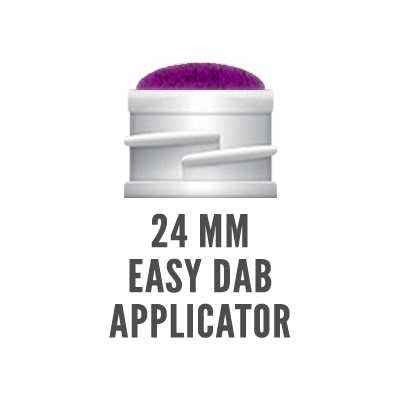 The innovative, brilliant Glitter Ink formula developed by Arrow will provide your bingo sessions with a winning sparkle! The radiant, holographic labels are complemented with rich and vibrant colour coordinated sleeves to go along with matching metallic ball caps. Available in 80ml Groove Grip bottles with a 24mm applicator tip.
Dazzle your bingo players with all six sparkling colours, specially formulated with actual glitter to provide that extra shimmer and shine!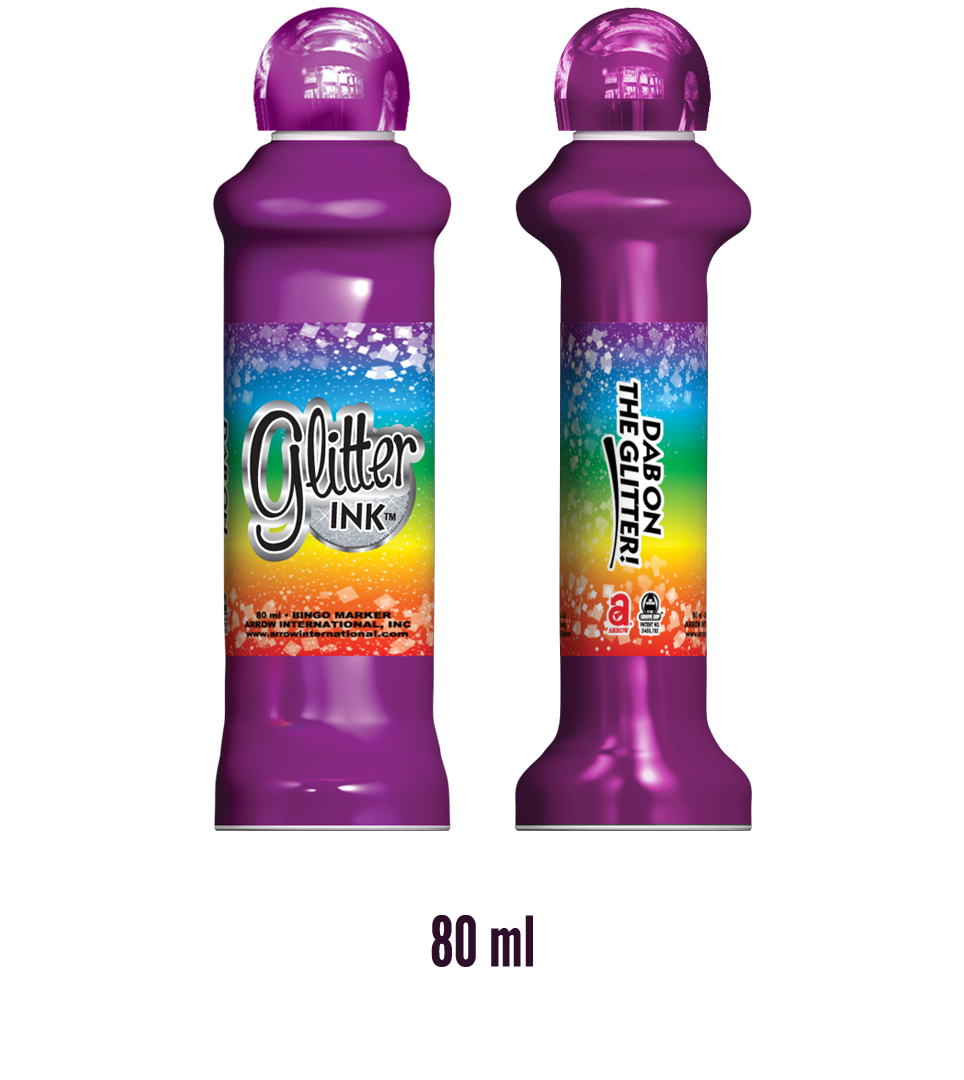 Colours
Part Numbers
80 ml
Red
#93055200800
Purple
#93055200819
Blue
#93055200801
Green
#93055200802
Gold
#93055200811
Orange
#93055200803