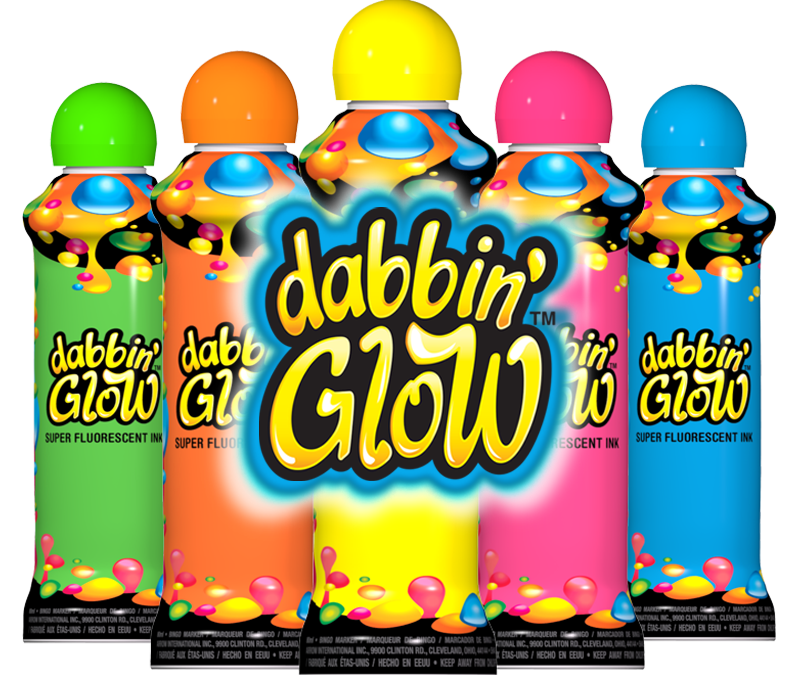 New Dabbin' Glow bingo ink markers, featuring super fluorescent ink, are available in 8 eye-catching colours to brighten up your bingo!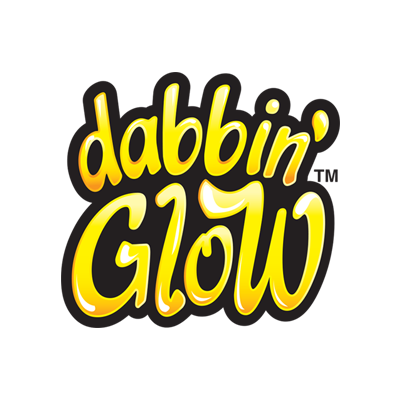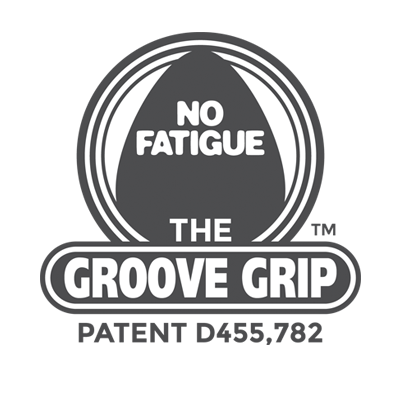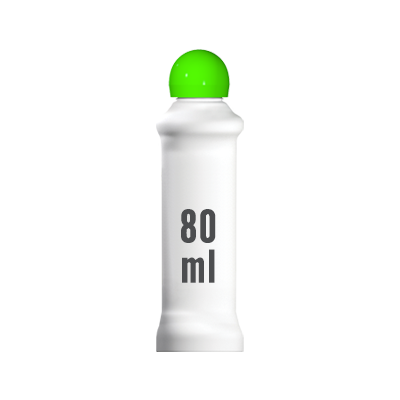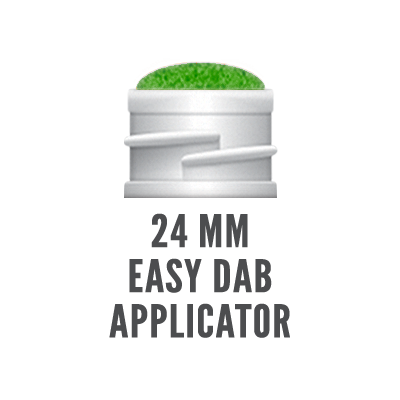 Brighten up your bingo with Arrow International's new Dabbin' Glow bingo ink. It features super fluorescent ink and a clear bottle and sleeve for maximum glow under blacklights; including the ball cap! Players will love dabbing these super bright colours with or without blacklights. Available in 8 fluorescent colours.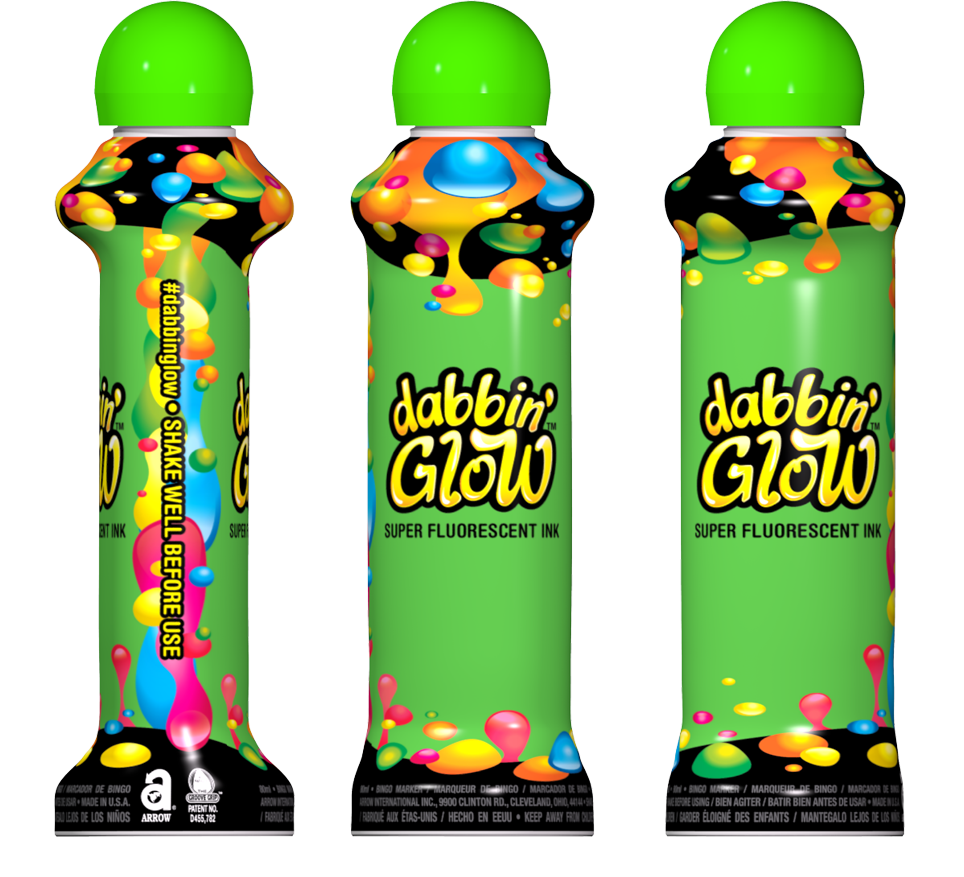 Colours
Part Numbers
80 ml
Red
#93026201100
Orange
#93026201103
Yellow
#93026201111
Pink
#93026201105
Purple
#93026201119
Blue
#93026201101
Teal
#93026201116
Lime Green
#93026201128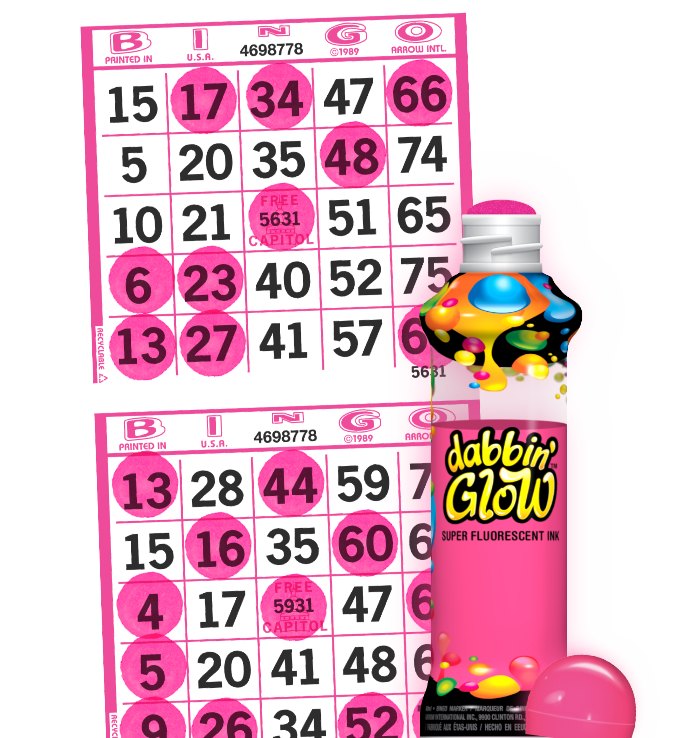 Ditch those bright house lights for some black lights and get the party started with Dabbin' Glow & Arrow's Fluorescent Bingo Paper!